Toray has developed a semiconductor circuit coated on a flexible film, which can be used for diaper sensors
2022-2-18 Nikkei Chinese network
Japan's Toray has developed the technology of coating on flexible films to form semiconductor circuits.latelyToray uses the self-developed semiconductor carbon nanotube (CNT) complex to produce radio frequency identification (RFID) on the film, and has verified the work. This technology will support the digital transformation of retail and logistics fields such as factory and warehouse inventory management and store cashier automation. It is planned to realize commercial application as early as 2023 and cultivate a business with sales of 10 billion yen by 2030.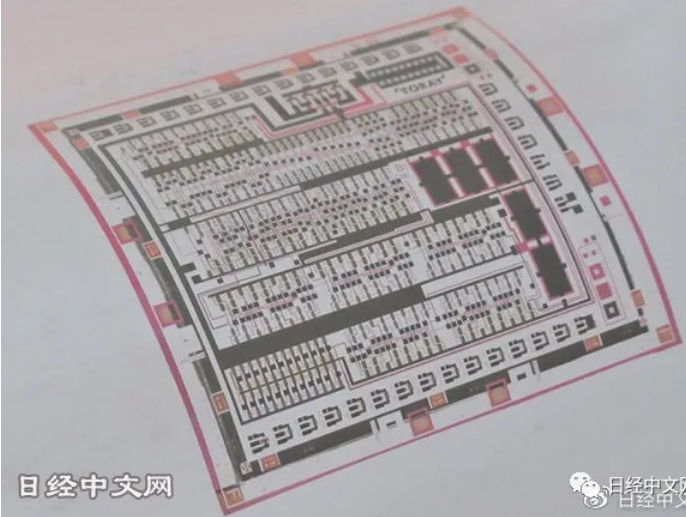 In order to coat the film, Toray has improved various materials, successfully reducing the temperature and time in the process. The film expansion is restrained in the coating process. By using the shape tracking inkjet technology of the subsidiary Toray engineering in the process, a variety of semiconductor circuits such as CMOS (complementary metal oxide semiconductor) circuits can be coated with high precision& nbsp;
In the field of medical treatment and nursing, this technology can be used as a sensor with wireless communication function. Toray is also carrying out experiments of wireless moisture detection, hoping to apply this technology to diapers for automatic detection of urination.
Comment(0)