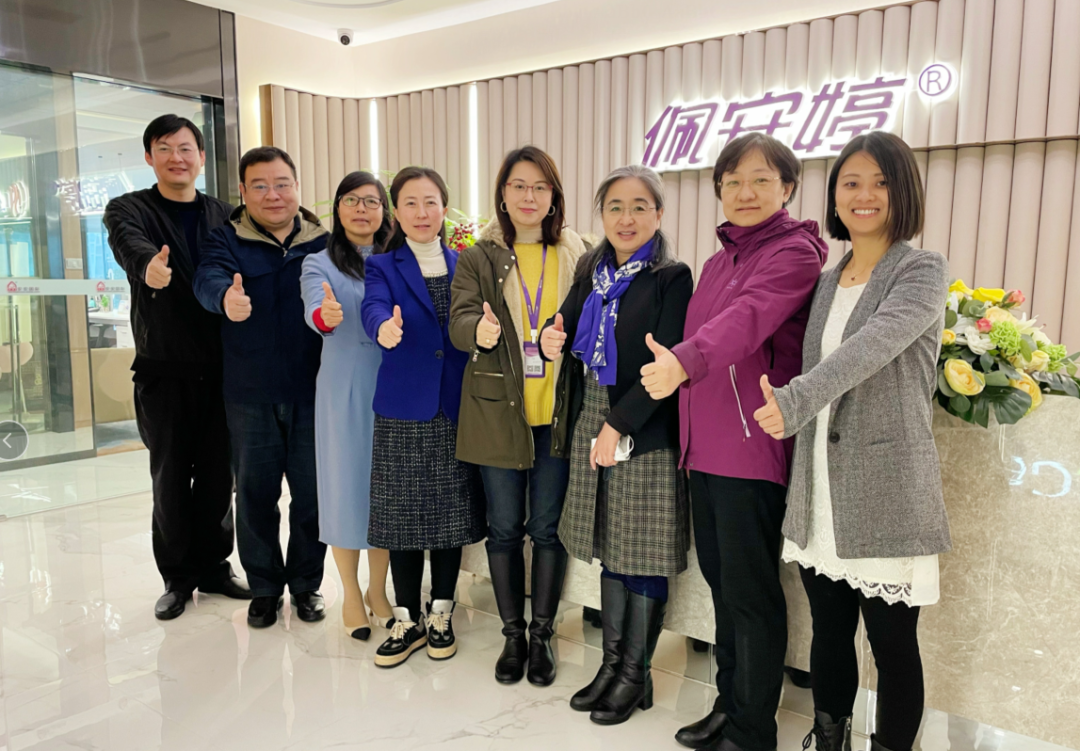 On the morning of February 22, the Secretariat of the household paper Committee and the delegation of Zhongqing sanitary products first visited Foshan peianting sanitary products industry Co., Ltd,With general manager Chen Huihua, director Xu Zejun, etcThe company's senior executives had a discussion and exchange, and visited the company's product exhibition center.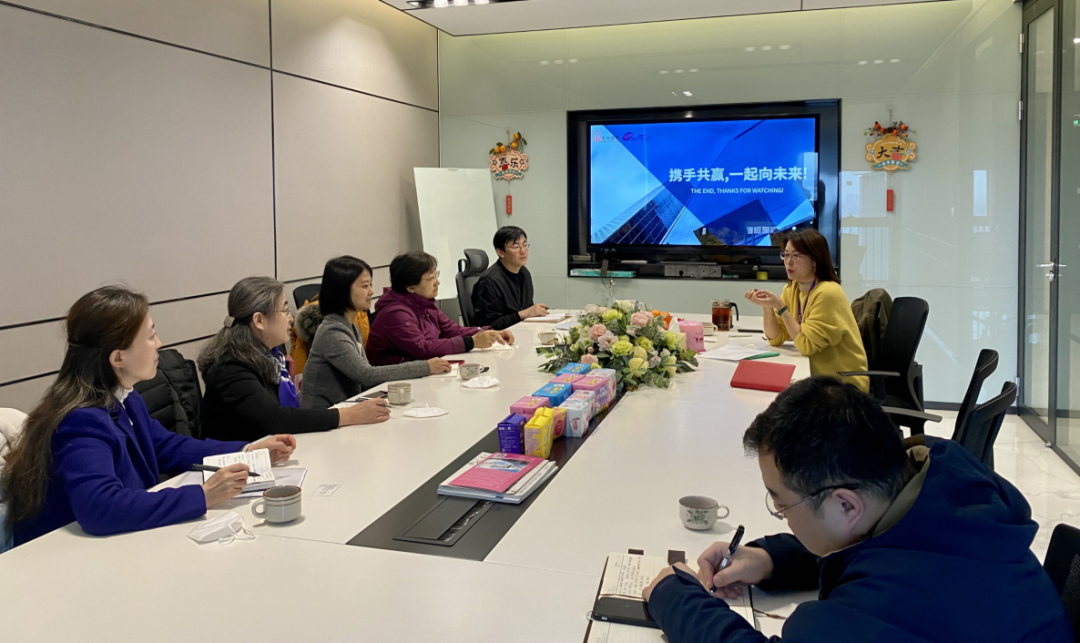 Foshan peianting sanitary products industry Co., Ltd. was founded inIn 1997, he focused on diaper business for 25 years. He is a wholly-owned subsidiary of An'an International Group, specializing in the production and sales of women's care products. The headquarters office of the company is located in Foshan City, Guangdong Province, and the production base is located in Cangjiang Industrial Park, Gaoming District, Foshan City, covering an area of more than 30000㎡It is a modern garden style green factory built according to the standard.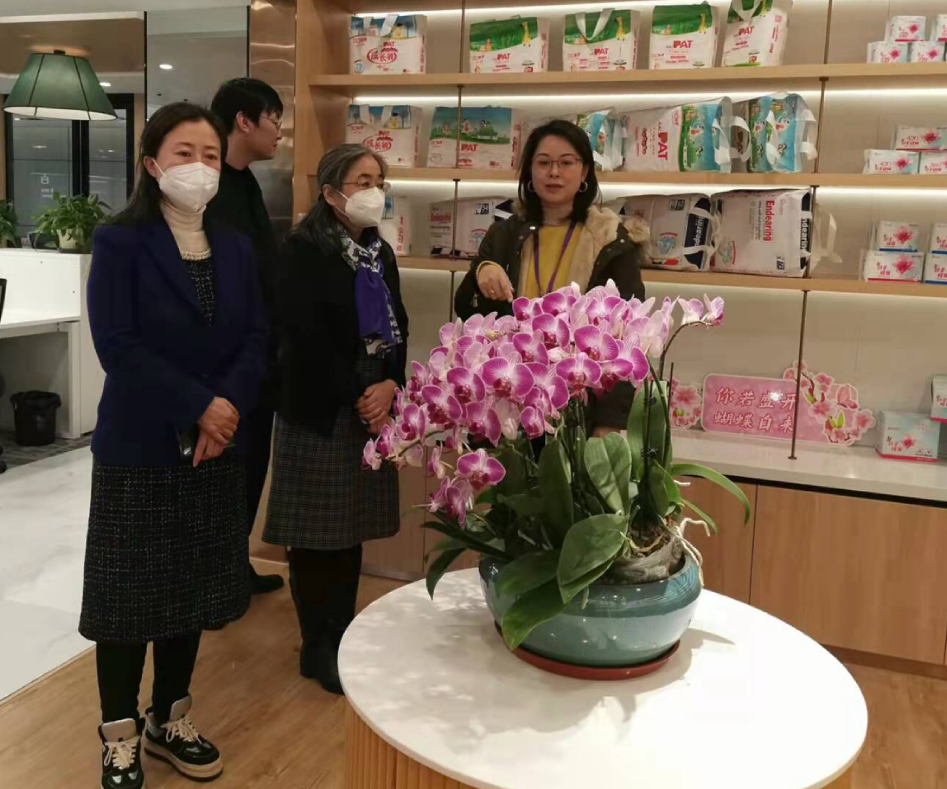 As a professional manufacturer of female nursing and hygiene products with leading scale and comprehensive strength in Guangdong Province, peianting company is one of the national brands"I hope every woman can be respected and every woman's health is protected!" For the purpose, we have continuously upgraded and innovated female sanitary products in the past 25 years. At present. The company has 12Production line of sanitary napkins and padsThe total annual production capacity is1 billion tablets, with many product specifications and stable quality.

Peianting company takes excellence and innovation as its own responsibility, and has launched and upgraded a variety of women's care products over the years. Its blue chip, Shurou butterfly wing, instant cool ventilation, invisible insensitivity, Yungan cotton, Fu series and other sanitary napkin products have been favored by female consumers for many years. In addition, pajamas have been launched to meet women's night care needs.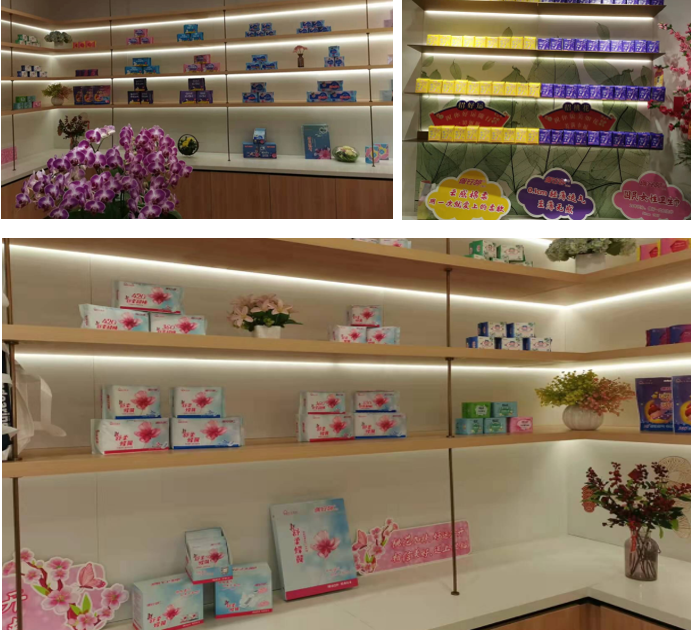 Peianting selects the world's excellent cooperative material suppliers and uses the raw materials of international well-known enterprisesPassed ISO9001 quality management system certification in 2003. At this stage, sales have covered 23 provinces and 253 prefecture level cities in China, firmly locking in the domestic market. From cities to towns, peianting is closely connected with consumers.