The future of female nursing
In recent years, the introduction of new menstrual care brands and products has constantly redefined this category. Although private brands have been the mainstream for decades, new brands focusing on natural materials (mainly organic cotton) are changing the track of women's hygiene products.
Callaly is committed to changing the female care market with a new female health product tampliner. Tampliner is the first important innovation of female sanitary products since the invention of the first tampon 90 years ago. Tampliner is a 2-in-1 product that combines an organic cotton tampon and an organic cotton pad to provide additional protection and keep your hands clean from beginning to end without leakage when you take them out.
The product is expanding its sales in Europe and has also planned to enter the Chinese market in the second half of 2021. According to Euromonitor, tampons are the fastest growing category of women's care products. Callaly has also invited hundreds of Chinese women to try its products in Shanghai and Beijing through well-known city survey institutions. The survey results show that if tampliner is listed in China, 64% of those who have never used tampons before will definitely or probably buy it.
Tampliner was selected by time magazine as one of the top 100 product inventions to make the world a better, smarter and more interesting place in 2020. Thang VO TA, founder and CEO of the company, said: & ldquo; Our team is honored that tampliner was rated as a pioneering invention by the famous Time magazine. The female sanitary products industry has disappointed female consumers for decades. There is hardly any R & D innovation in this field, and many female consumers have no choice but to endure dissatisfaction with female physiological products on the market and sacrifice their health, comfort and convenience. With the invention of 2 in 1, we begin to solve these problems from all angles and truly improve women's life. Tampliner is a pioneer in further product innovation, which has completely improved the physiological experience of women all over the world& rdquo;
Callaly has also been strengthening product development and is expected to launch a series of new products later this year. Its new super + pad has a longer length, which will provide additional protection and safety for women with high flow, and still uses the same soft 100% organic cotton. The new lightly absorbed tampons and tampliners are suitable for women with low flow, for whom the absorption of conventional products is too large.
The company said that these light absorption products will enable the brand to use more relevant and tailored products to meet the needs of women at different times.
Callaly's product development team is also redesigning the mini liner part of the tampliner to make it easier to use for all shapes and sizes. Tampliner can be biodegradable according to ASTM d5511 test method (landfill conditions), and the brand will also work with academic institutions and industry partners to improve the biodegradability of tampliner under more conditions.
At the same time, planera, the new sanitary napkin brand in the UK, is raising the treatment of sanitary napkins to a new level. Planera sanitary napkins are the first batch of certified washable sanitary napkins on the market. Using the hydraulic action of the toilet, planera will break without entering the landfill or incinerator, so as to achieve the purpose of rapid biodegradation, no waste and no micro plastic. Dr Olivia Ahn, co-founder of the company, said: & ldquo; They can be thrown into the toilet after use, and they will decompose like ordinary toilet paper& rdquo;
Dr Olivia Ahn, CEO and co-founder of planera, and Aaron koshy, chief operating officer, said: & ldquo; 90% of traditional plastic sanitary napkins are plastic. Some organic sanitary napkins still contain polyethylene, even if they contain Organic non-woven fabric. The plastic content means they are light, cheap and durable, but they are not suitable for disposal& rdquo;
She added that the current treatment route in the UK is incineration and landfill, of which 30% are washed away& ldquo; That's why we decided to develop washable sanitary napkins& rdquo;
Planera sanitary napkins are mainly made of cellulose and can be degraded into starch and sugar. Ahn said there are two main reasons for choosing cellulose: it is biodegradable; And it comes from a wide range of sources.
The difficulty is how to make absorbent and stable sanitary napkins. To achieve this, they developed a composite structure. Planera's design is as effective as traditional sanitary napkins. It feels soft and highly absorbent. It consists of three layers, and the surface layer is made of biodegradable plant fibers (the cushion can make the skin softer). The second layer of wood pulp removes the blood from the surface, and then transforms it into gel form by biodegradable powder.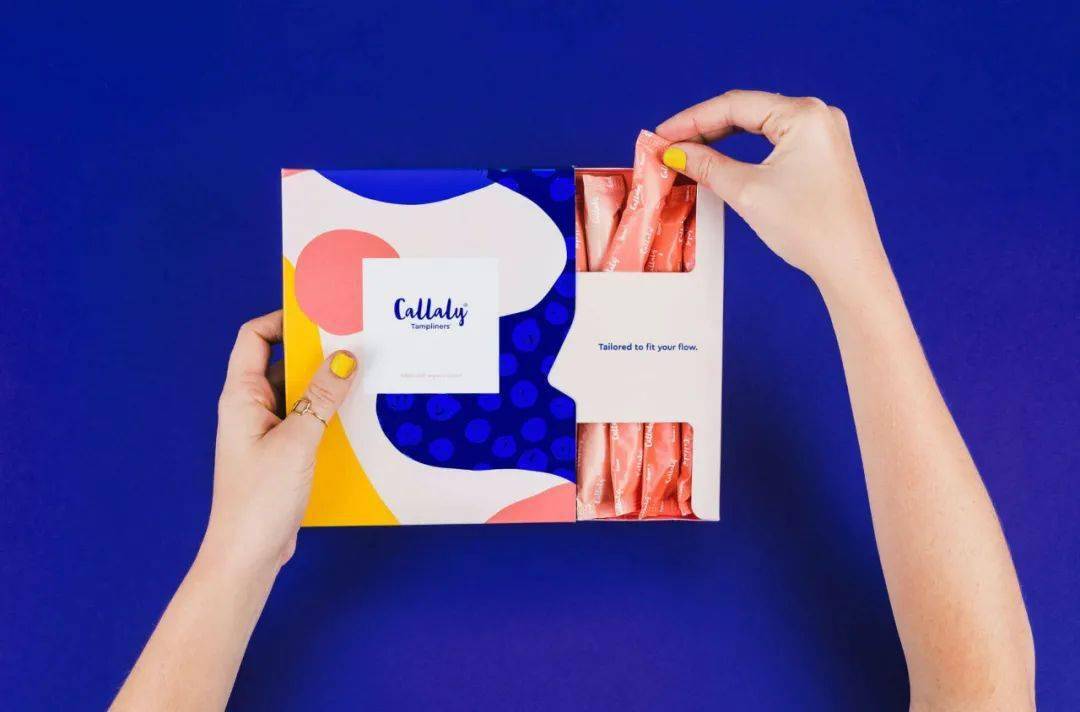 Adult incontinence moves towards organic
Although incontinence products pay more attention to performance than whether they contain plant materials, in the light incontinence category, the emerging market of green products is emerging. Most of the innovation comes from women's care brands, which have expanded to light bladder leakage products.
In 2019, Cora brand launched a mild bladder leakage product made of organic cotton to solve the bladder leakage problem of women in their 30s and 40s. Its lining adopts the original fan-shaped shape and super absorbent pad at the front, so that women can have more protection where leakage actually occurs.
Meanwhile, organoyc, a manufacturer of organic cotton women's hygiene products, launched a new series of organic cotton mild incontinence last year. The new series of mild incontinence sanitary napkins and pads use certified organic cotton on the surface, and its absorption core is mixed with cotton and SAP to remove moisture and keep dry.
In addition to its excellent absorbency, the new series has been proven to be able to solve and prevent skin allergies. It has passed skin tests, without wood pulp or essence, and has passed GOTS certification.
Recently, nannocare, a women's care brand, launched nannorry, a more intimate incontinence protection pad for men and women. Nannodry is made of 100% organic cotton, free of spices, dyes and chlorine bleach. It can be selected from mild, ordinary and super protective models to meet all needs. The thin absorbent core can lock in moisture, and the leak proof back layer can prevent leakage.
Nannocare's product line consists of incontinence pads made of 100% certified organic cotton, biodegradable packaging and strong absorbent cores, and the application of nannocare technology to help control odor without fragrance. All of its incontinence pads are very breathable, wingless and unisex.