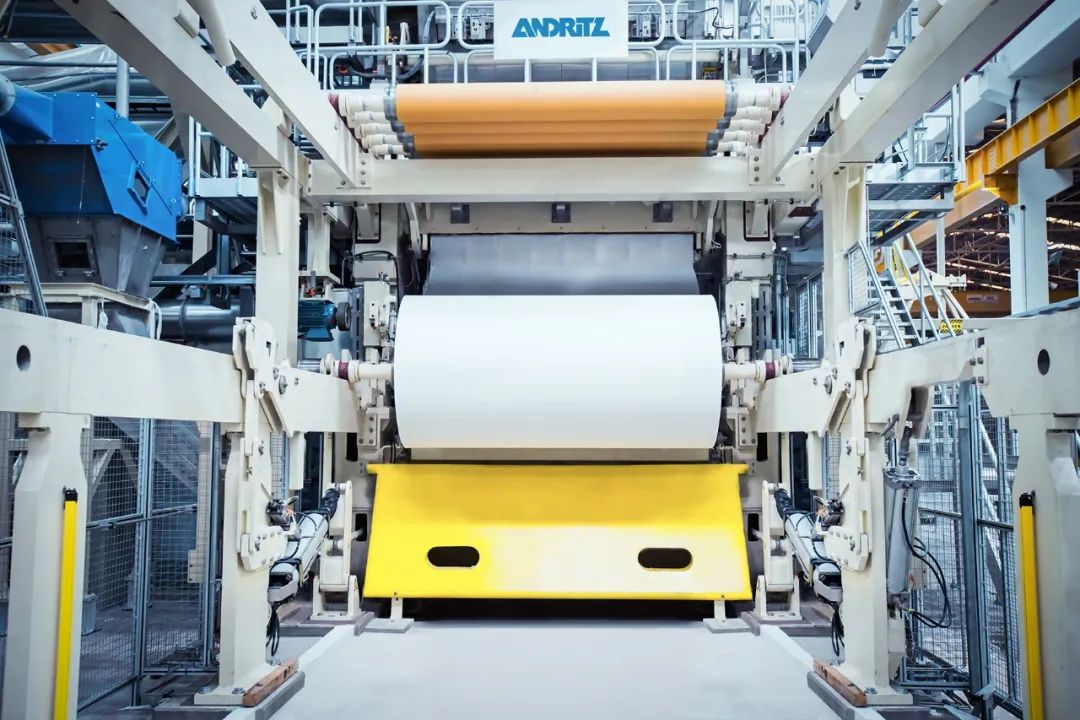 △ Berli juker cellox is producing household paper & copy with high quality and energy saving; ANDRITZComplete Andritz solutions

& nbsp; & nbsp; & nbsp; The company decided to adopt the complete toilet paper production line provided by Andritz. The products delivered include a set of steel yankee cylinder and shoe pressPrimeLinecompact toilet paper machine, as well as complete slurry preparation system, forming net, press blanket and boot cover. In addition, the scope of supply also includes an automation system capable of remote support through Metris digital technology, which plays a crucial role in the equipment startup phase.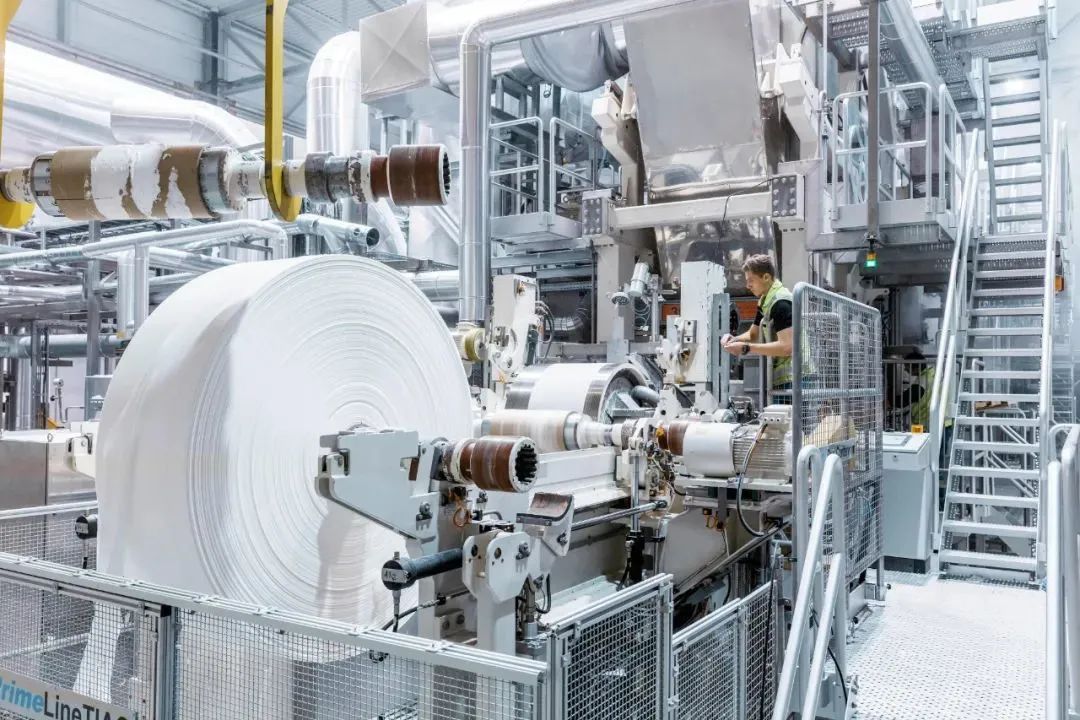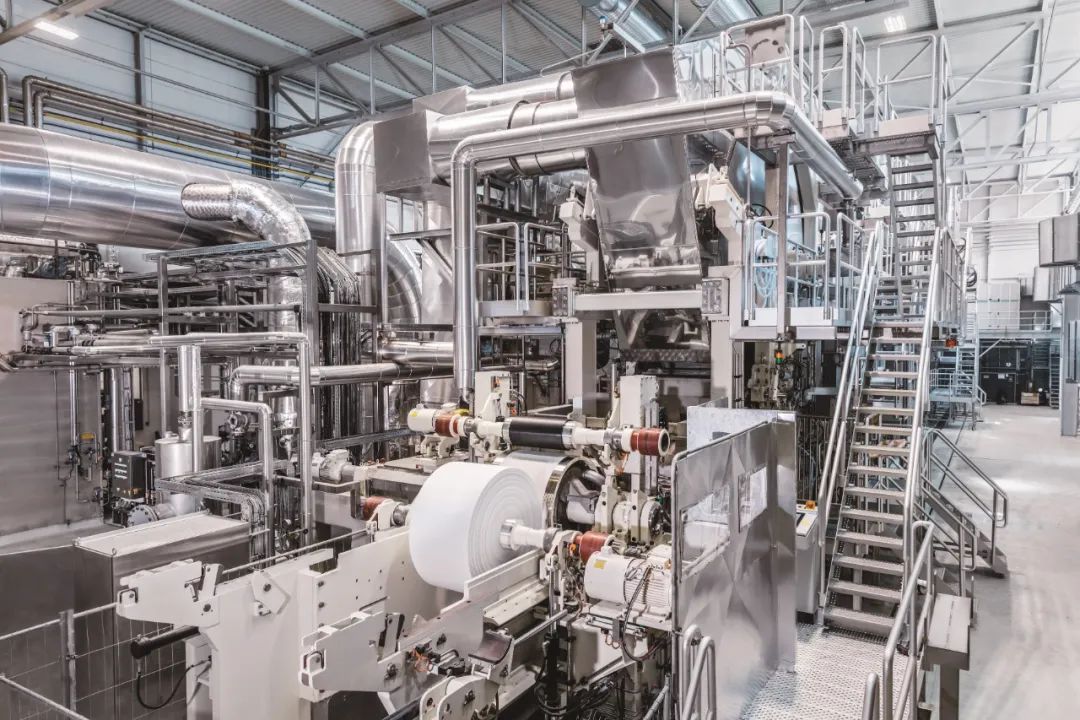 △ Andritz household paper pilot plantPrimeLineac (tissue technology innovation and Application Center) can help customers develop high-quality toilet paper products or improve their process & copy; ANDRITZ

& nbsp; & nbsp; & nbsp; The annual capacity of the toilet paper machine is 35000t, the design speed is 1900m / min, the width is 2.80M, and the diameter of the yankee cylinder is 16 feet. The slurry preparation system is divided into short fiber and long fiber production lines, and equipped with Andritz Papillon cylindrical mill. In response, Ji Haihong, manager of Andritz slurry preparation project, said:; Papillon cylindrical mill contains special geometric design, which can not only mildly grind pulp but also achieve uniform fiber quality. This cylindrical mill adopts a compact rotor design concept, so its energy consumption performance is significantly better than that of similar refiners& rdquo;
& nbsp; & ldquo; Andritz has a complete set of solutions for living paper production line, which can be said that there is no short board; Laocharoensuk said, & ldquo; Not only that, they also have an important advantage, that is, they have the most modern tissue pilot plantPrimeLineTIAC。 The pilot plant can provide us with valuable opportunities for in-depth exchange of professional knowledge, further research and development of products and improvement of quality, which will help us stay ahead in the competition& rdquo;
Remote assistance during startup and continuous optimization
& nbsp; & nbsp; The complete set of toilet paper production line was successfully started in early 2021, when the COVID-19 epidemic was the most serious. In the process of startup, Andritz made full use of Metris remote assistance service to enable Andritz experts from all over Europe to fully participate in various technical processes, which played a key role in the final successful startup. In addition, some Andritz experts also overcame difficulties and came to the site during startup.
& nbsp; & ldquo; Despite the severity of the COVID-19 epidemic, we still have the full support of Andritz. Andritz not only sent technicians to the site, but also provided us with remote assistance. We have to say that the team of our factory has been very happy with Andritz's cooperation and has also achieved remarkable results. We finally started the machine on time according to the original plan, which is much better than expected& rdquo; Laocharoensuk said.
& nbsp; & nbsp; & nbsp; Now the paper machine has been started up and put into operation, adding 20t / D of high-quality toilet paper output to the plant, making its total output reach 90t / D, while the remote assistance provided by Metris is still ongoing.
Higher quality, lower energy cost
& nbsp; & nbsp; & nbsp; Now, Andritz's household paper production line can produce high-quality toilet paper at a speed of 1700m / min, and the energy consumption is significantly lower than that of previous equipment. This is consistent with Andritz's emphasis on the increasing importance of energy saving in toilet paper production activities, but one of the key components of BJC cellox toilet paper production line & mdash& mdash;PrimePress XT Evo boot pressure is also a key factor& nbsp;
& nbsp; & nbsp; & nbsp; When combined with the steel yankee cylinder, the shoe press can realize the gentle and complete dehydration of the paper. Therefore, the shoe press can achieve higher dryness than the conventional press. Because the shoe press adopts a special design and can reduce the demand for thermal drying, it can reduce energy consumption by up to 20% under the optimal working conditions. In addition, the stratapress t press blanket ensures that the press section can achieve better performance at higher vehicle speeds& nbsp;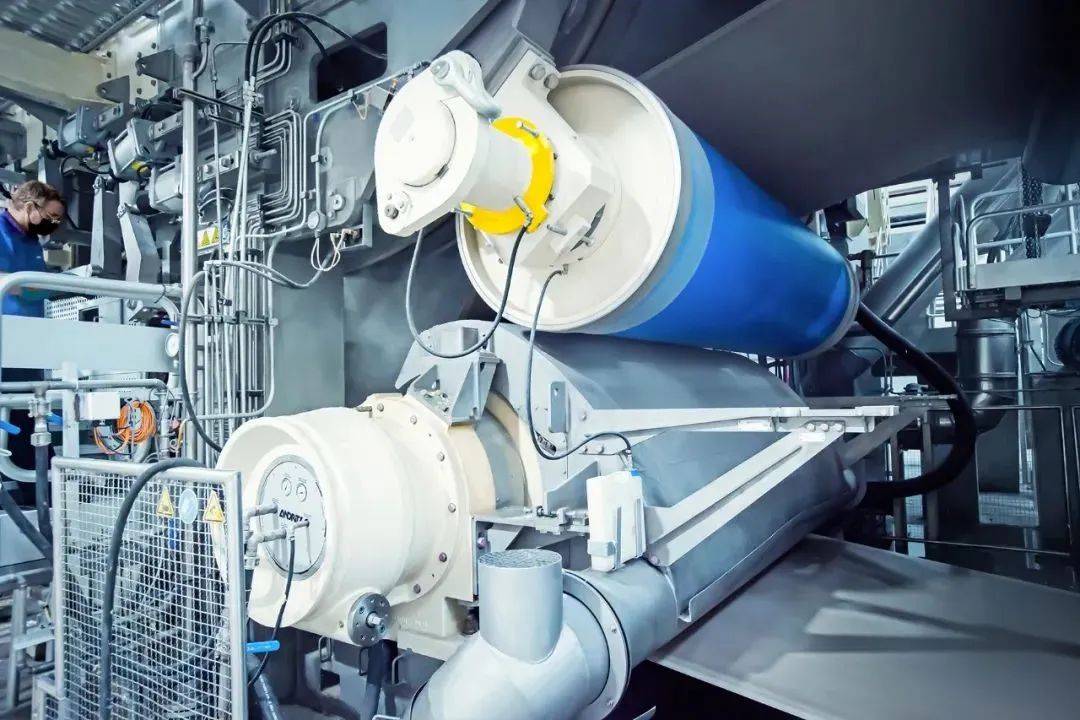 △ 16 feet ofPrimeDry steel yankee cylinder with the latestPrimeThe combination of press XT Evo shoe pressing technology, while obtaining excellent drying ability, greatly saves costs, improves operational flexibility, and significantly improves product quality & nbsp& copy; ANDRITZ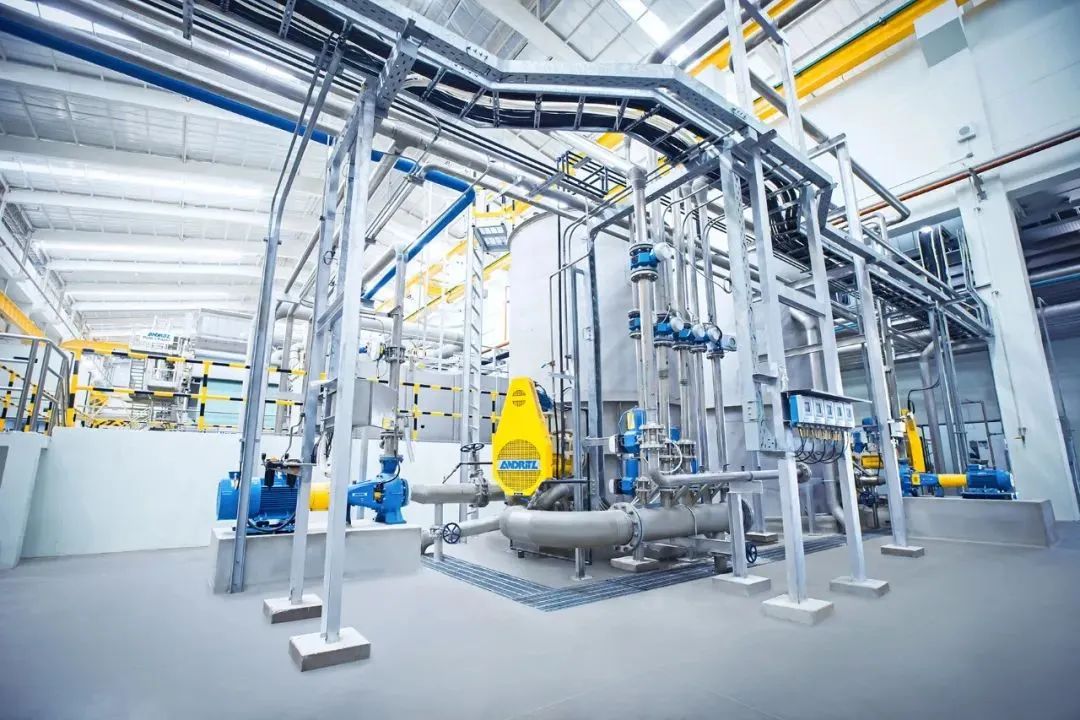 △ slurry preparation system - an important link in slurry preparation & copy; ANDRITZ
& nbsp; & nbsp; & nbsp; Mr. chusak soysungvam, general manager of BJC cellox factory, said: & ldquo; We are very satisfied with the speed of the paper machine and the quality of the toilet paper produced by the new production line. Toilet paper has a higher bulk thickness, which means that we can even enter a new market segment.
" But what impresses us most is that the application of shoe pressure has greatly reduced the gas consumption, and now we can save a lot of energy. The shoe can remove a large amount of water before the paper enters the yankee cylinder, which means that we can save a lot of costs in the drying process& rdquo;
& nbsp; & nbsp; & nbsp; After introducing a new production line from Andritz, BJC cellox is now moving towards the goal of becoming the largest household paper manufacturer in Thailand. Laocharoensuk said: & ldquo; We are determined to become the market leader of the Thai tissue paper industry, and this goal will be realized soon. At the same time, we are also making expansion plans to enter overseas markets& rdquo;
& nbsp; & ldquo; Our new project chose Andritz's paper machine, which is undoubtedly a correct decision. We have received professional and excellent service and support, covering all fields including commercial evaluation, technical clarification, equipment installation and startup and follow-up operation support& rdquo;