BOLS gum natural renewable adhesive injects vitality into disposable sanitary products
Bostik launched nuplaviva 50 and nuplaviva 75 bio based building adhesives to & ldquo; Health responsibility & rdquo; To a new level.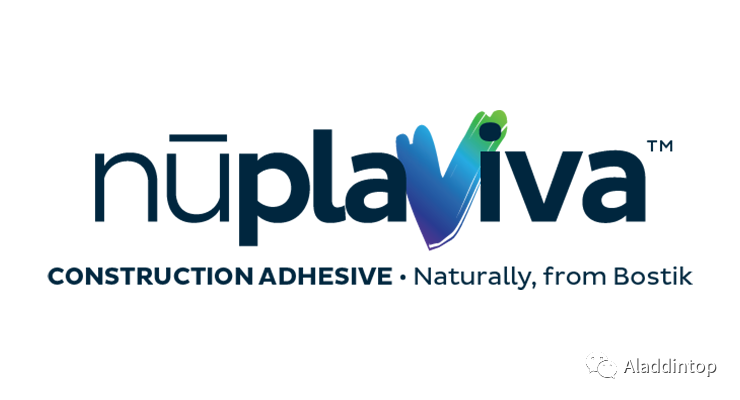 As sustainability becomes a more concerned area in the disposable sanitary products industry, the operation, intention and integrity of product manufacturers are facing unprecedented challenges. In order to support manufacturers to achieve their own sustainable development goals and the aspirations of consumers, arcoma adhesive solutions is launching a series of new adhesives formulated with renewable ingredients& nbsp;
According to Bosch & ldquo; Responsible for health & rdquo; The launch of nuplaviva TM is the result of Bosch's overall approach to corporate social responsibility (CSR). This socially responsible product line provides Bosch rubber customers with the opportunity to design products with higher levels of renewable ingredients, while:

-Utilize a variety of more sustainable substrates as well as traditional substrates
-Through a wide range of applications, the temperature operation window improves efficiency, adhesive addition time and opening time
-Due to the strong peel strength, reduce waste and enhance consumer confidence

Bostik's first nuplaviva TM renewable adhesive currently consists of building adhesives containing 50% and 75% biogenic ingredients, respectively. These two products, as well as the TM series to be released in nuplaviva in the future, will take the sustainable development level of disposable sanitary products to a higher level.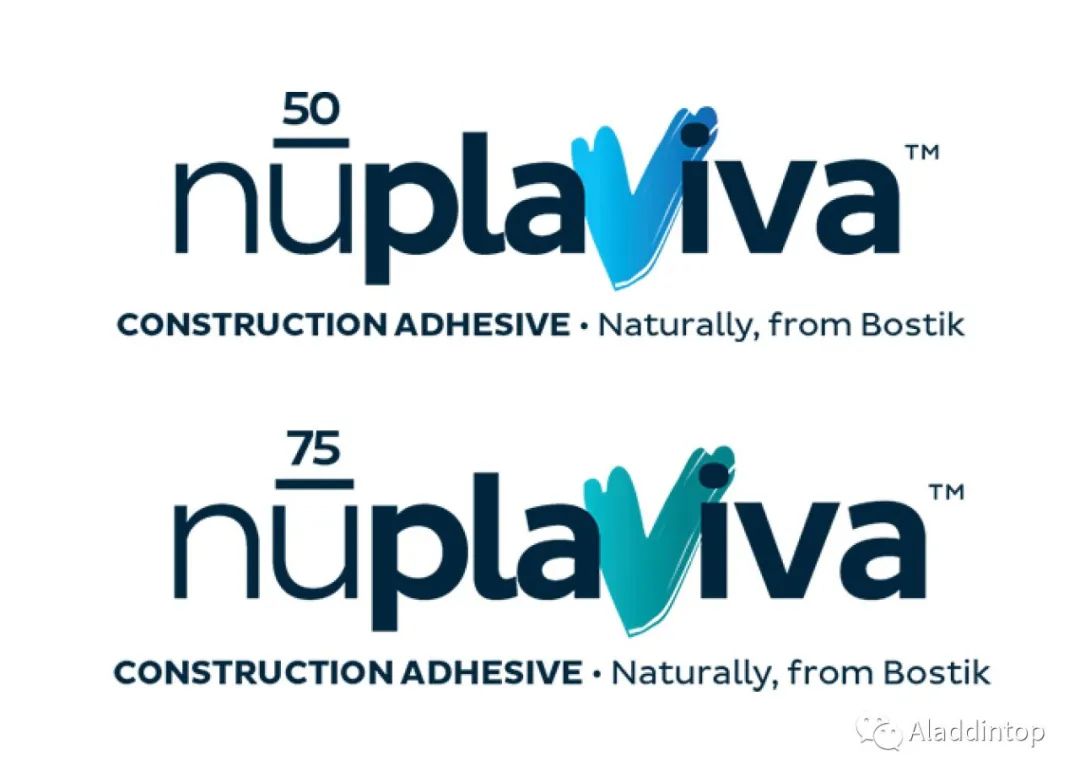 By choosing the right sustainable solutions from the right partners, product manufacturers can help change more than just health products; They can improve resource conservation. Most importantly, consumers' awareness of disposable products has been improved, & rdquo; Christophe Morel Fourrier, global marketing manager for Bosch gum market insight and sustainable innovation, explained.

" One of the significant advantages of using nuplaviva TM is that we and our customers are reducing our interdependence on fossil carbon use. This is in line with our cycle model and the responsibility of all of us to find solutions that can reduce our carbon footprint, & rdquo; Morel Fourrier pointed out.

Consumers around the world are becoming more and more interested in the manufacturing methods and processes of absorbent products they use. Regardless of past loyalty to your brand, if your products, processes and partnerships do not support today's consumers' expectations and aspirations for sustainable development, they will look for supportive competitors.

Government agencies, regulators and non-governmental organizations around the world also pay close attention to the disposable sanitary products industry. Whether your company has a well planned strategy or just started, the 17 sustainable development goals set by the United Nations are the key drivers of many CSR actions taken by manufacturers today. These goals have even prompted Bosch glue to develop its own corporate social responsibility policy, which aims to create value for all stakeholders in the production of disposable sanitary products, based on:

1. Provide sustainable solutions driven by innovation
2. Commitment as a responsible manufacturer
3. Open dialogue with internal and external stakeholders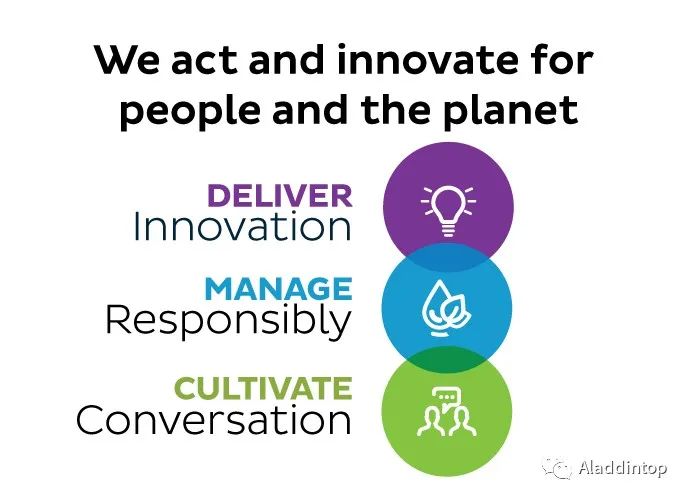 Comment(0)